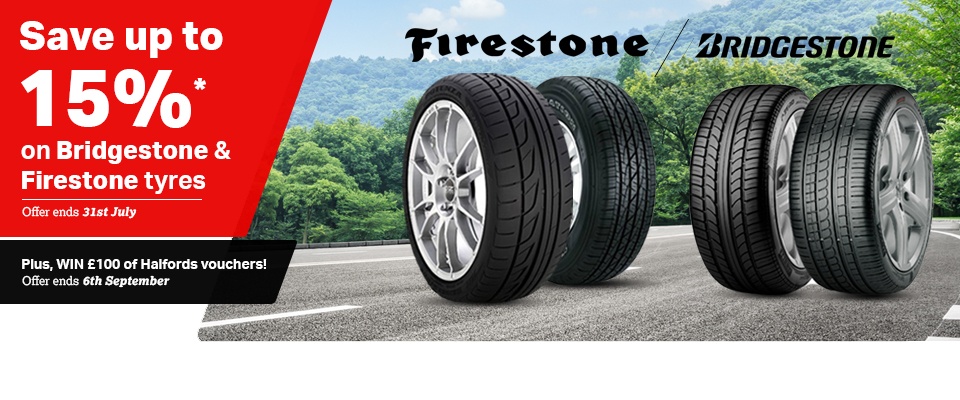 Halfords auto centres
Forgotten your MOT due date? There is now an easy way to check when it's due, simply enter your vehicle's registration number to retrieve your MOT due date.
As of this year, a new type of air conditioning gas is required by law for all new vehicles.